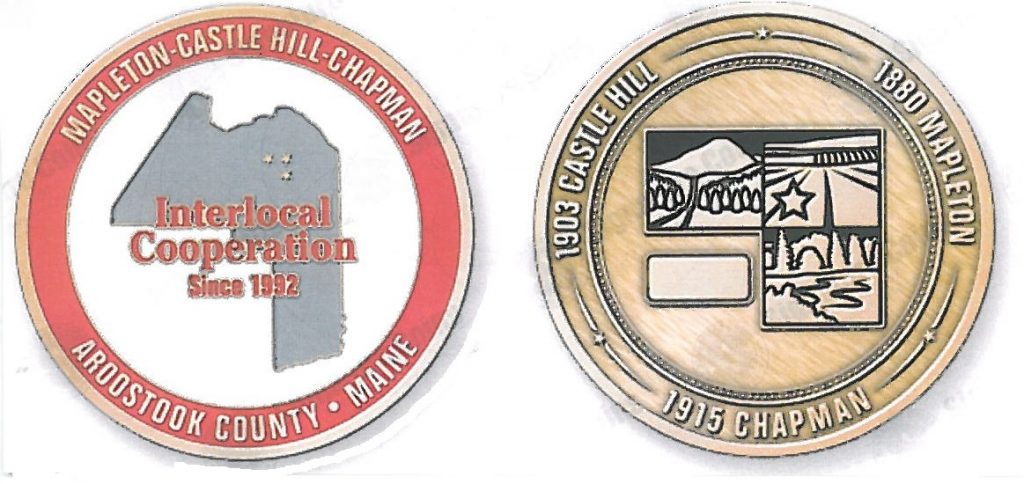 Town Coins are now available at the town office for $10.00 a piece.
The Towns of Mapleton, Castle Hill & Chapman (combined population of 2,841) are located in central Aroostook County, less than fifteen minutes from Presque Isle – the area's service center. Surrounded by open spaces and rolling hills, our towns are among the most scenic in Aroostook County and the State of Maine. Outdoor activities are plentiful – hunting, fishing, snowmobiling, ATVing, hiking, camping, kayaking – we have it all.
2019 Town Report
There was a misprint in our report. Jared Golden replaced Bruce Poliquin as our US Congressman. We apologize for this error.
Northern Maine
State
Schools