Landfill and Curbside Changes in 2020
On January 1, 2019, changes were made to the landfill operations in Presque Isle. The City of Presque Isle merged the Landfill with the Tri-Community Landfill in Fort Fairfield. The new organization is now the Aroostook Waste Solutions.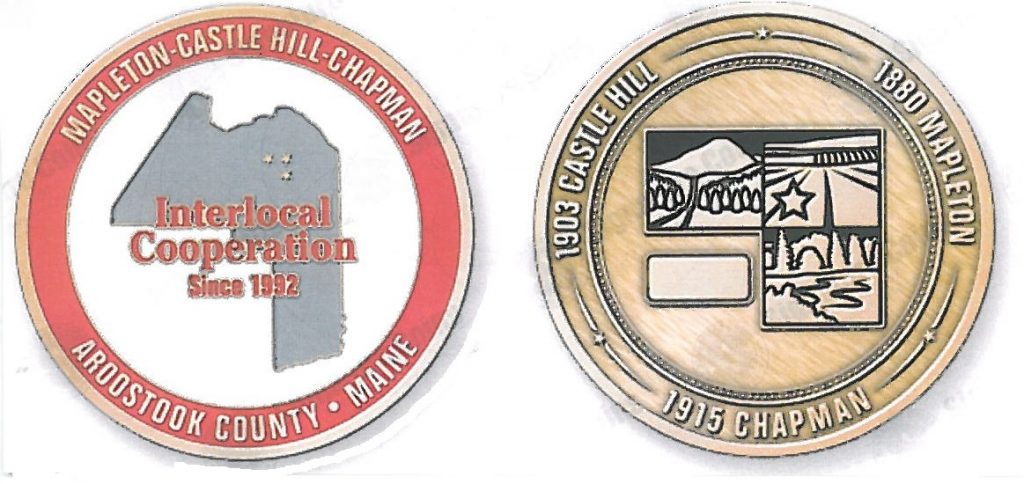 Town Coins are now available at the town office for $10.00 a piece.